Upcoming Real Estate Sales
Jason A. Welt is proud to rely on a network of referrals and a variety of experiences from all types of individuals and organizations.
​Please read on to learn about our cases.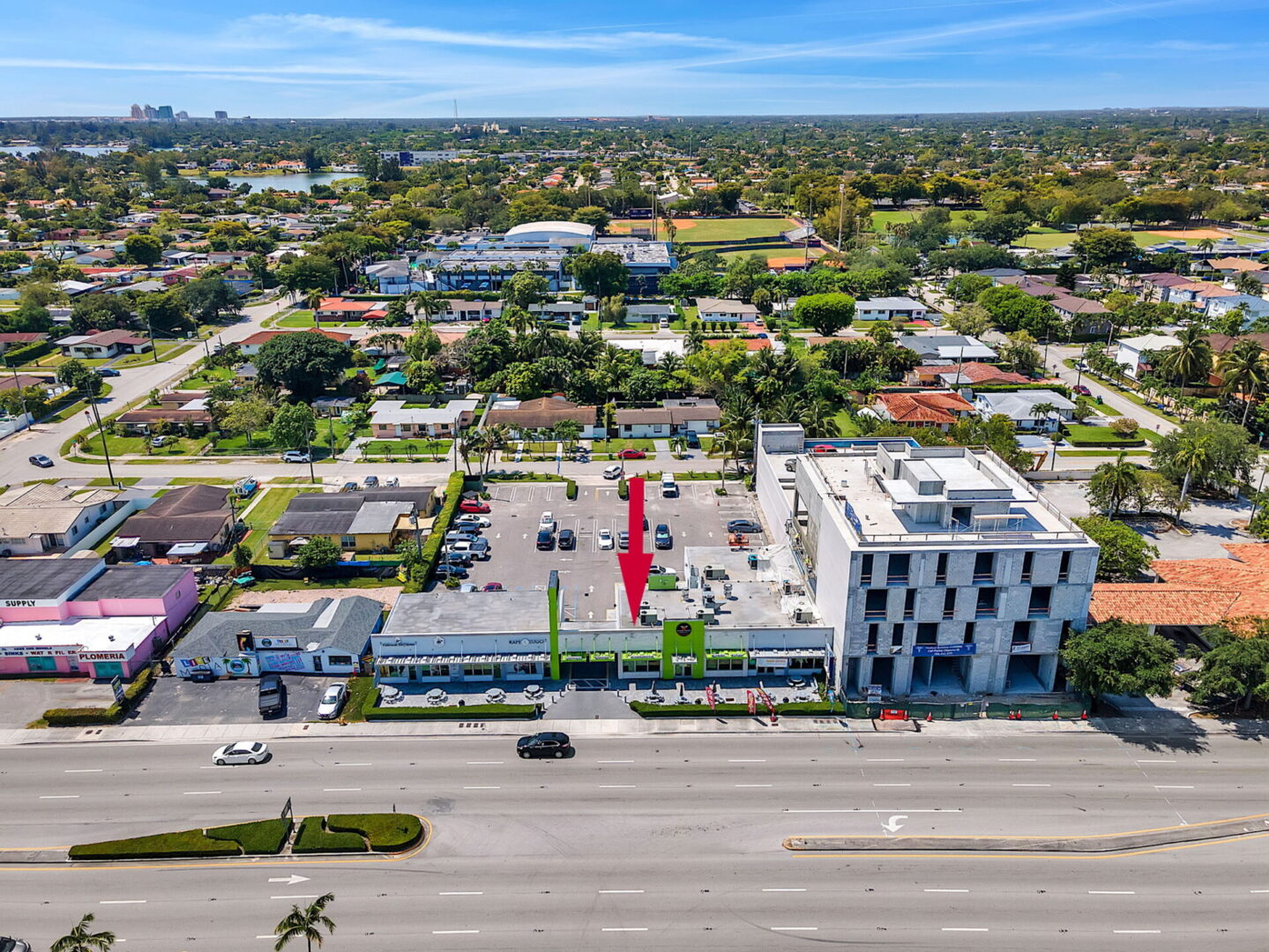 Bankruptcy Court Sale 
Location:
8934 SW 40th St (Bird Rd)
Miami, FL 33165
Price:
$9,299,000
Property:
Great retail proeprty, with 150 FT of frontage on Bird Rd.
30,000 SF Lot. 54 Parking Spaces.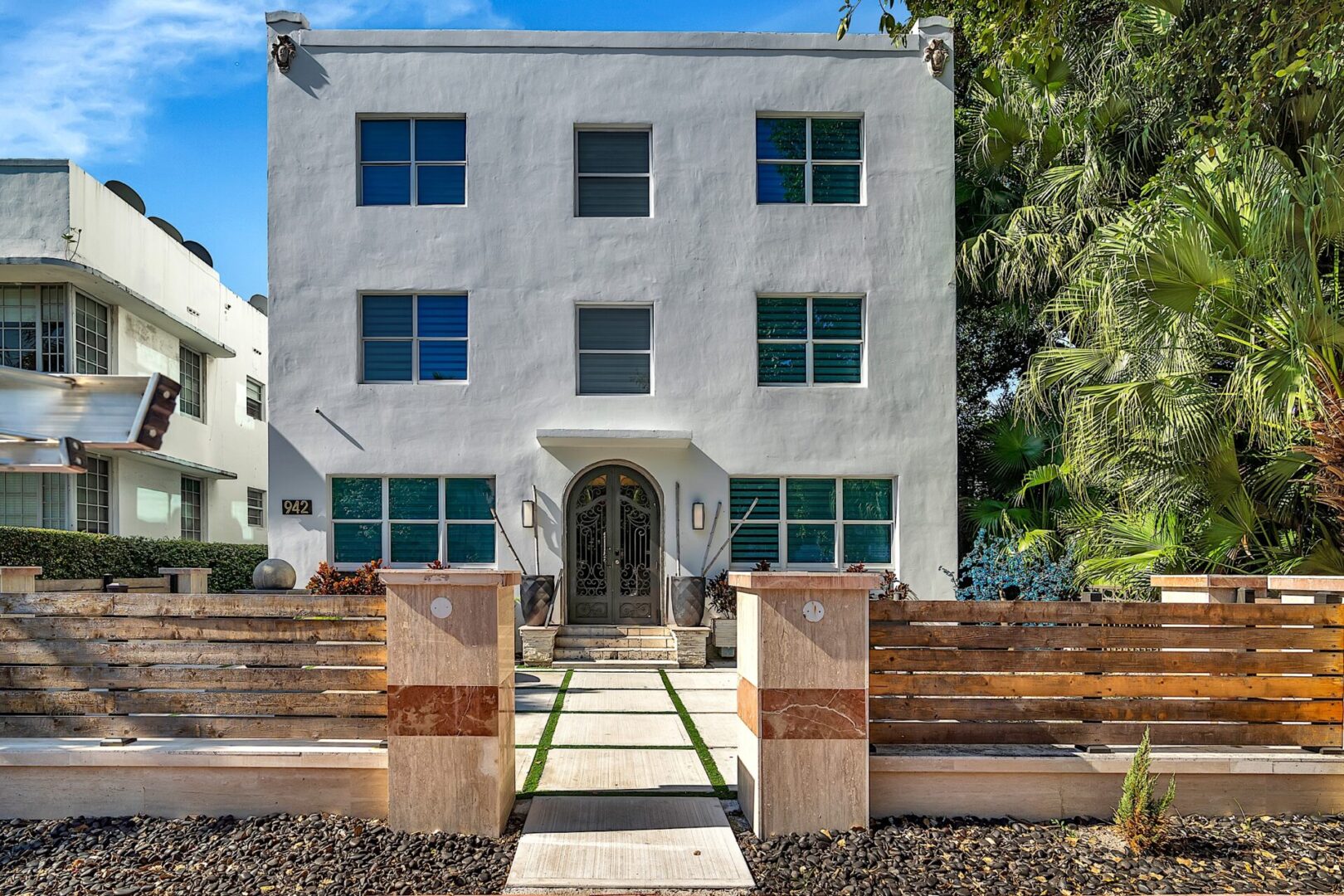 US Bankruptcy Auction 
Location:
942 Pennsylvania Ave
Miami Beach, fL
Auction date:
March 30th, 2023
Property:
Building currently licensed for 10 Hotel Rooms and 15 Apartments in the Heart of South Beach in Miami Beach, Florida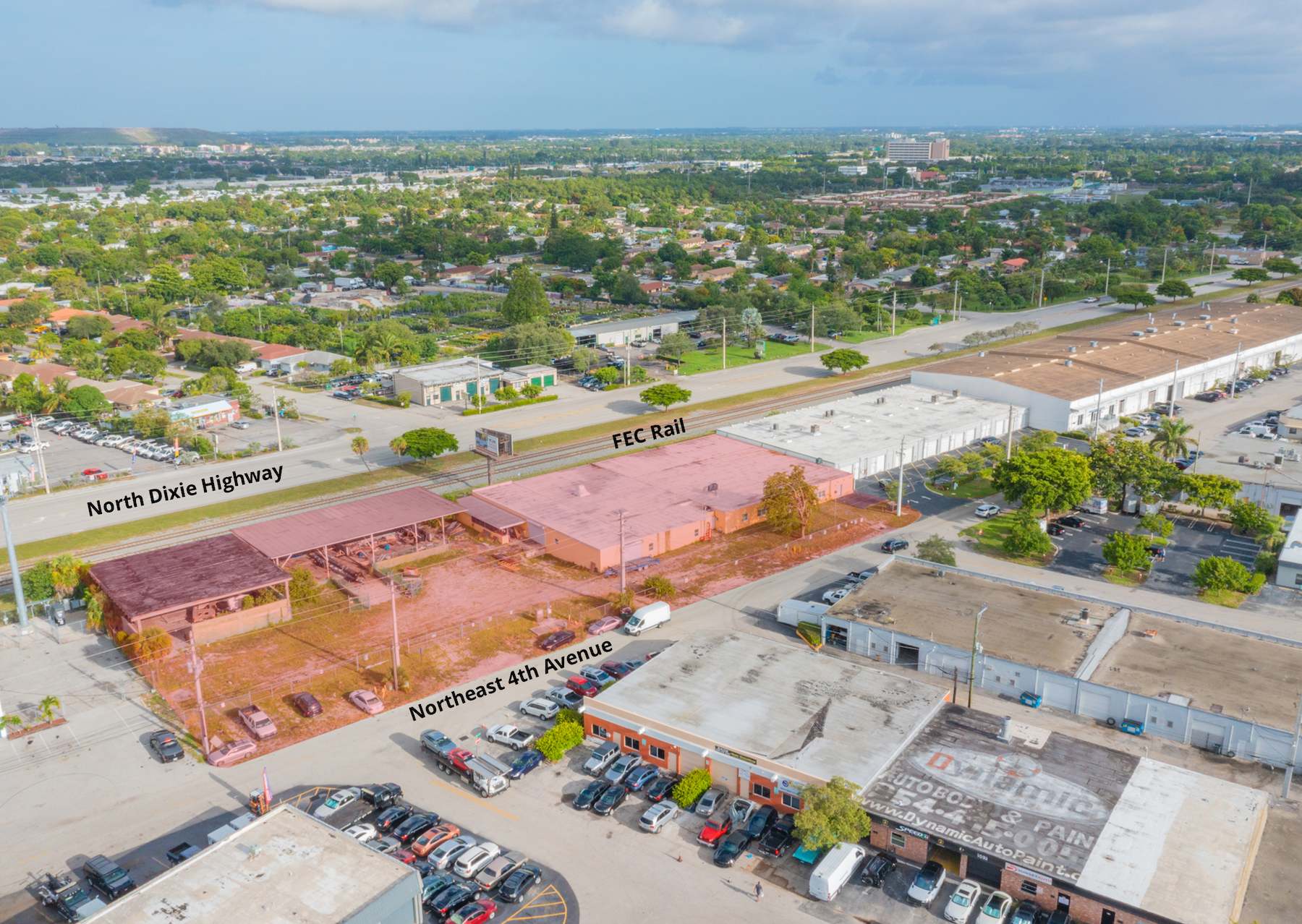 US Bankruptcy Court Sale
Location:
2681 NE 4th Ave
Pompano Beach, FL
Price: AUCTION SALE - September 21st, 11am
Minimum Bid - $3,000,000 (Plus 6% Buyers Premium)
Property:
Building Area - 20,508 SF
Lot Size - 1.3 Acres
** Trustee Realty Inc, or Jason A. Welt, or Jason A. Welt, PA., do not warrant or represent any of the information located above, or within any of our listings. Buyers must conduct their own Due Diligence, and Trustee Realty, or Jason A. Welt, do not represent confirmation of any of the above information.